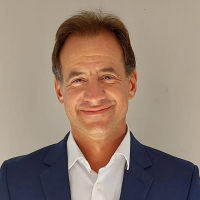 Eng. Anibal Verdier
•Industrial Engineer with more than 20 years of experience in the management of companies within the Oil Gas industry, acquired in service companies and operators.
•Formed by Newfield and Silvia Valdez as Ontological Coach.
• Designed and implemented in YPF the sustainable territorial development program".
•Managed different assets in both operators and oil gas service companies.
• Led the team that carried out the environmental survey, according to LAW 3117 of Negotiation of the Extension of the Concessions, in Santa Cruz that made possible the successful extension of the contracts for YPF.
•Extensive network of strategic links along the entire value chain.
•Passionate about the development and optimization of production processes, new businesses and strategic alliances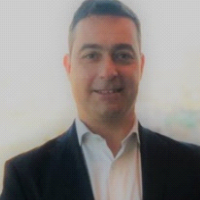 Lic. Pablo Galante
•Bachelor of Labor Relations from U B A with more than 20 years of experience in Human Resources and Labor Relations within utilities and OIL GAS such as YPF and AySA (ex Argentine waters).
• Obtained an MBA and a Post Graduate in Management Development and Finance in business schools such as ADEN, UCA, IAE. • Trained in ICP as an Ontological Coach.
• Specialist in the management of labor relations with unions of Water and Energy, Oil, Construction and truck drivers for collectives of 10,000 workers.
•Among its main achievements can be mentioned the design and implementation of a tripartite program (guild and contractors), to ensure an adequate communication channel that allows Identify early warnings in order to increase efficiency in operations.
•Promoted productivity agreements with the Oil %%& Gas unions.
•Designed and implemented leadership training programs to develop and incorporate tools of leadership, maximize your effectiveness and optimize your interpersonal relationships.
• Extensive network of strategic links with authorities of Provincial, Municipal, Authorities of application and Business Chambers with National and Regional scope and the wine industry.